Programs Overview
Our programs address the need for leadership, collaboration, and citizenship in future global leaders.
We help student leaders grow and connect through our three main programs. The main goals of the program are to re-think the paradigms that perpetuate inequality, promote a human-centric and collaborative approach to global development, and transform dialogue into action. Here are the programs:
The Millennium Fellowship is an 8-month leadership accelerator connecting key leaders of university student organizations to improve their organizations' impact and experience excellence by increasing their organizations capacity.
Our Global Campaigns are five student-led, issue-based discussions advocating for policy changes, drawn from the campaigns launched at MCC, students convene to share best practices and drive towards advocacy goals during monthly forums.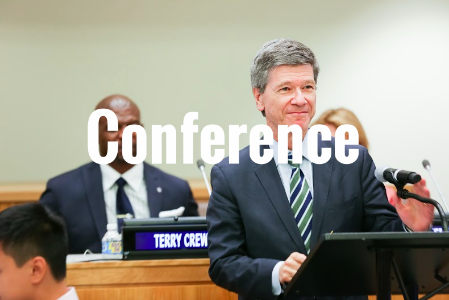 The Annual Millennium Campus Conference convenes passionate, motivated students from over 50 countries to discover their role in global development and take steps towards their current work and future careers.